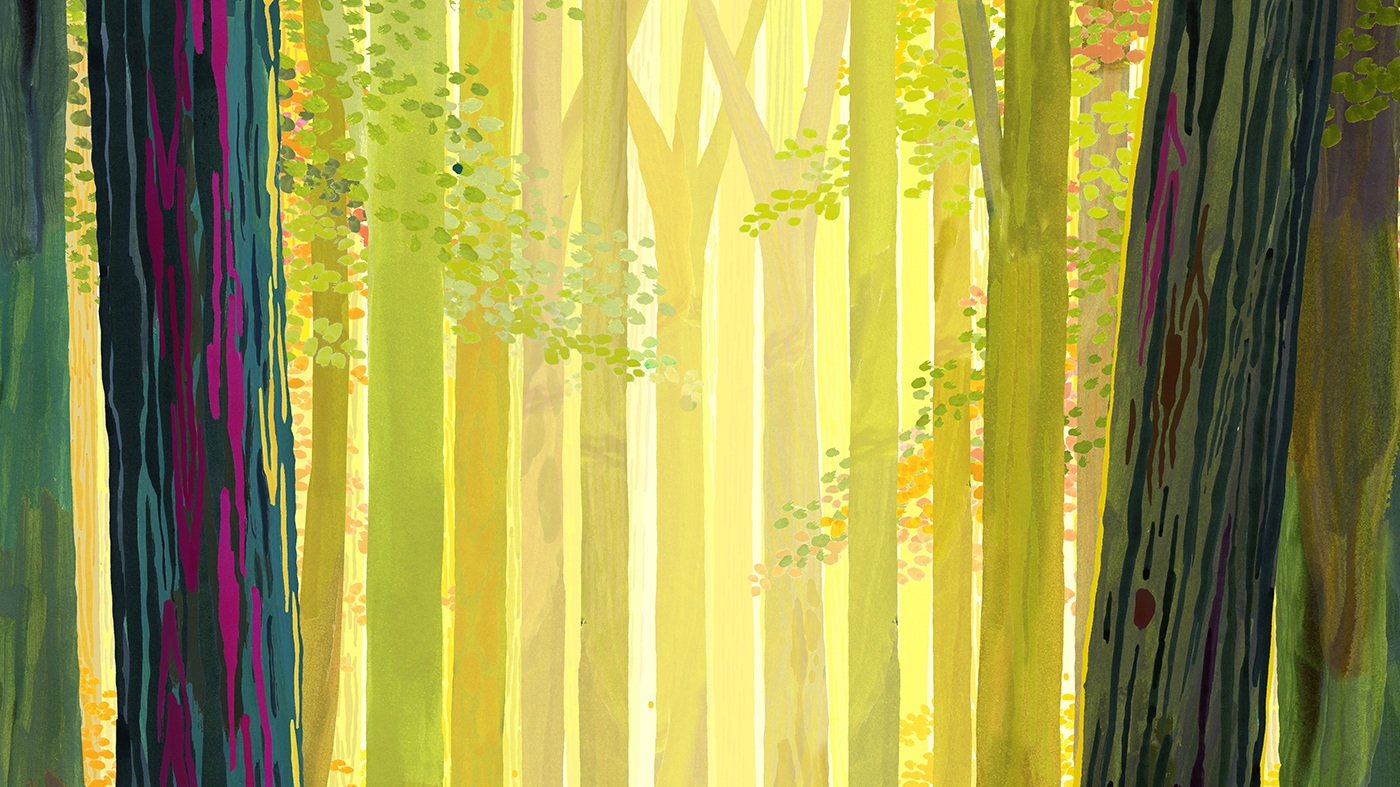 We are a

global community

of

rewilders

, who grow

ultra

-

dense

,

biodiverse

forests of only

native species

.

Plant

or

Gift

with us from $

5

.

Click bellow to

download

and

Plant

via the app. 
We have a global network of partners planting according to a specific method; The Miyawaki Method.
We guarantee native, wild, maintenance-free forests in 2-3 years only (*) lasting until the next Ice Age
We deliver transparent growth reports. Allowing donors big and small to track their impact.
Join us

to bring unique

afforestation

projects to life.
Vacant lots, abandoned sites and landfills can be repurposed. Parks, watercourses and parking lots can become perfect places for birds to nest, for fruits to grow, for fresh air, for forest bathing or simply for the magic of it.
Give a unique

gift

to a

friend

or

loved one

.
Use SUGi to give a unique and special gift to friends and family for birthdays, celebrations or simply just for love!
"We need more awareness when it comes to the environment. What we call a forest now is not the pristine forest that existed before. Now, even a plantation can qualify as a forest. This is dangerous,"
Shubhendu Sharma
SUGi partner & founder of Afforestt
Beirut's first native urban forest
See how to plant an urban forest, by the Miyawaki Method, with our Rewilders — Afforestt & Adib Dada.
Planting with the Miyawaki Method, we achieve incredible results:
natural and chemical free
more biodiversity then any-other method
Banglore Airport — Barren to forest in 4 months.
Afforestt, founded by Shubhendu Sharma, supports SUGi with the selection and execution of every project.
Cities

, and not just

rainforests

, can provide ecosystems services.

Filtering

up to a third of fine particles pollutants within 300 yards of a tree. Leading to cleaner air!

Cooling

city streets by 1-3°C, thus reducing heat islands and cutting energy use.

Enhance biodiversity

including habitat for migrating birds and pollinators.

Reducing Stress

by helping interrupt thought patterns that lead to anxiety and depression.